| | |
| --- | --- |
| La 32ème CHARLY GAUL takes place on September 4, 2022 in Echternach | |
Contact:
ACC Contern
c/o Alain Conter
47, Op der Hobuch
L-5832 FENTANGE
Tél: (+352) 621 23 16 45
acccontern@gmail.com
NEWS FROM "LA CHARLY GAUL"
RESULTS 2022
The classifications for the La Charly Gaul 2022 are online. Klick to find the
RESULT LISTS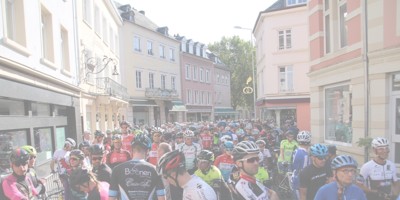 VOLUNTEERS
La Charly Gaul is looking for volunteers!!! If you could be interested, please
KLICK HERE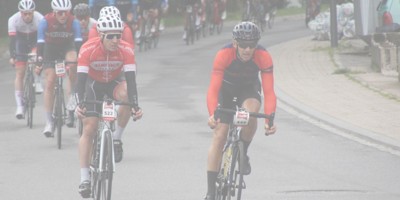 THE COURSE 2022
Informations on the course of the 32nd edition of La Charly Gaul can be found
HERE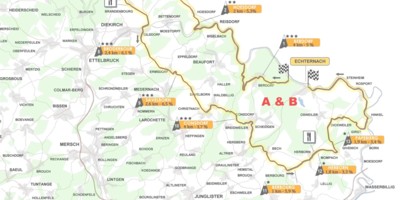 2022 REGULATIONS
You can read the regulations of La 32ème Charly Gaul under this
LINK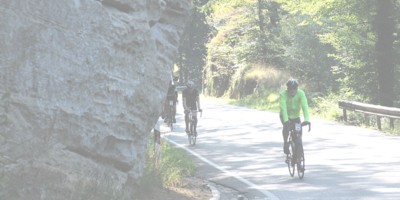 LE PROGRAMME 2022
The program of La Charly Gaul 2022 is also online. See the
TIME SCHEDULE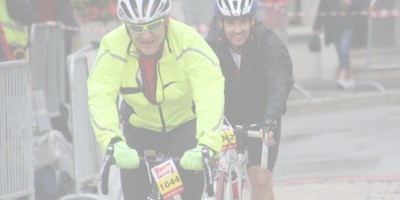 ACCES ET PARKINGS
Where is Echternach? What are the parking possibilities? You can perhaps find here your
ANSWER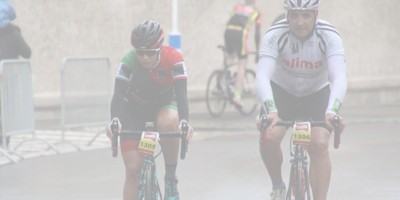 SCHLECK GRAN FONDO 2022
The 5th edition of the Schleck Gran Fondo took place on May 21st, 2022 in Mondorf-les-Bains
MORE INFORMATION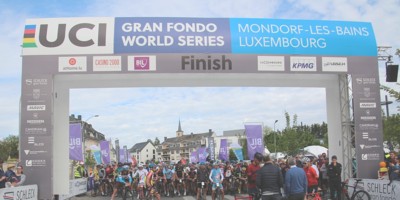 REPORT 2021
So, it was a slightly different version of the Charly Gaul that took place for its 31st edition,, ...
READ MORE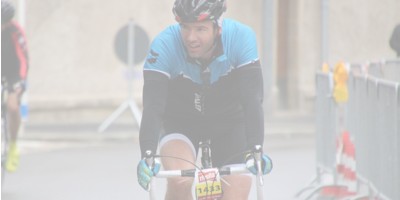 ON SOCIAL MEDIA



Note: "This site contains links to other pages, on which content and presentation we don't have any influence. These refences are indicated merely for your information and and we can't be made reliable for any of the content of any of the places our links may take you to."
Contact: ACC Contern - c/o Alain Conter - 47, Op der Hobuch - L-5832 FENTANGE - acccontern@gmail.com