La 33ème CHARLY GAUL took place on September 3, 2023 in Echternach
LA CHARLY GAUL 2023
VOLUNTEERS
Want to be part of CHARLY GAUL ? Do not hesitate to join Us !
ONLINE FORM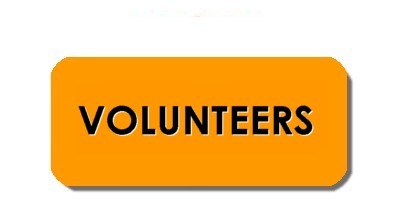 REGULATIONS
You can find the regulations of the event under following
LINK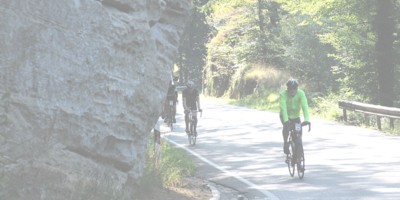 COURSE
Informations on the courses of La Charly Gaul 2023 are available
HERE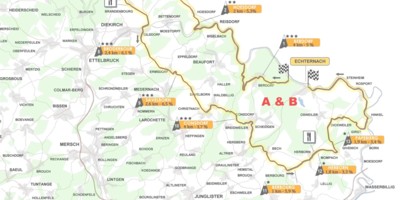 ACCESS, PARKING
Where is Echternach? Where is the registration ? Where can I park?
INFORMATION HERE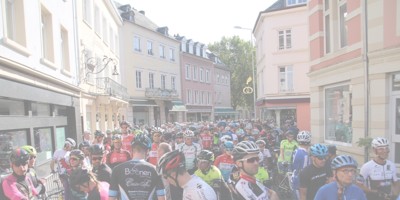 PROGRAM
The program of La Charly Gaul is there. Have a look at the
time schedule
soon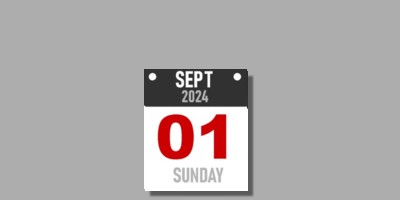 2023 RESULTS
Overall and category results of this year's Charly Gaul are available
HERE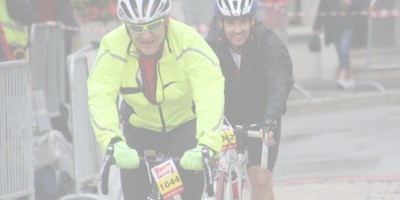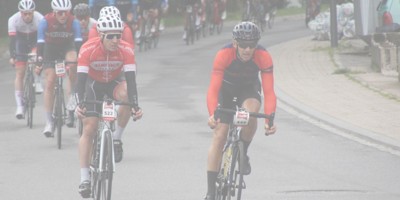 2023 REPORT
Cyriane Muller has won her fourth Charly Gaul ...
READ MORE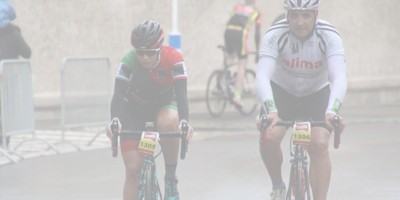 DOWNLOAD
You want do save information on your device ? Go to our
DOWNLOAD
folder!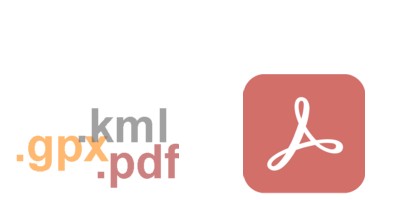 CHARLY GAUL EN 1959 - Source: Ministère des Sports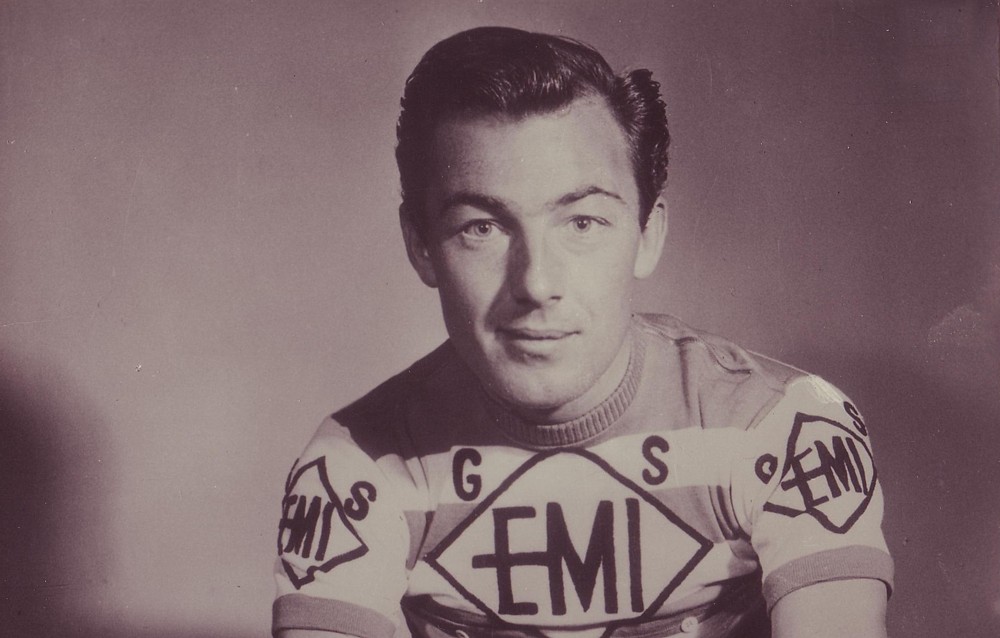 AN ACC CONTERN ORGANISATION
Contact:
ACC Contern
c/o Alain Conter
47, Op der Hobuch
L-5832 FENTANGE
Tél: (+352) 621 23 16 45
acccontern@gmail.com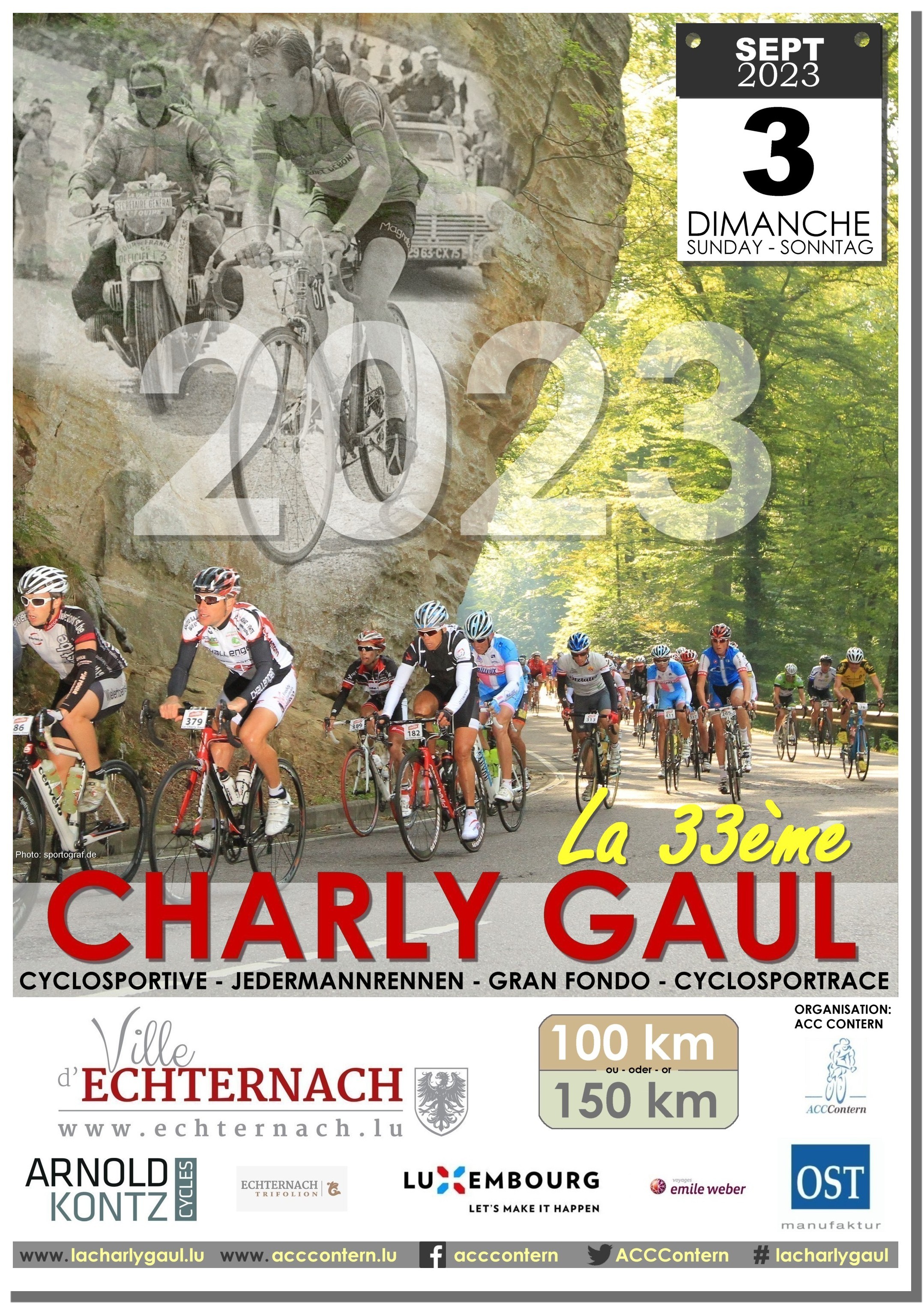 PARTNERS OF LA CHARYL GAUL



ARCHIVES OF LA CHARLY GAUL:
Note: "This site contains links to other pages, on which content and presentation we don't have any influence. These refences are indicated merely for your information and and we can't be made reliable for any of the content of any of the places our links may take you to."
Contact: ACC Contern - c/o M. Alain Conter - 47, Op der Hobuch - L-5832 Fentange -
acccontern@gmail.com